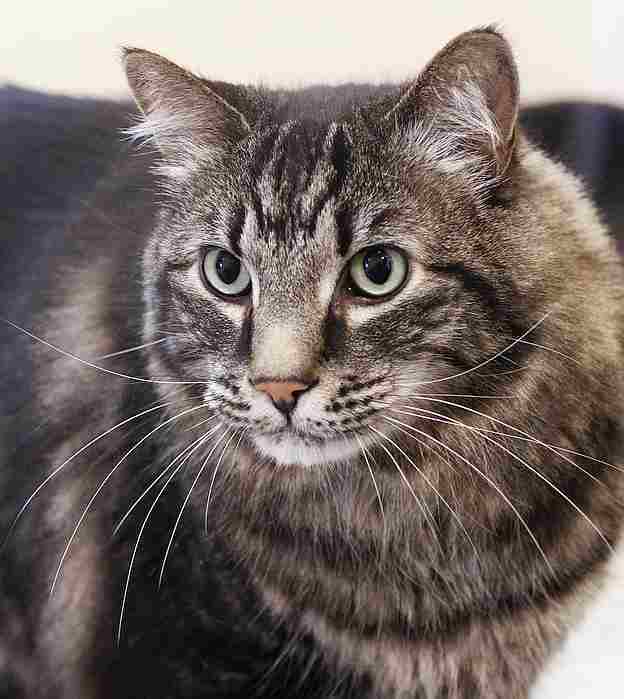 FROM THE HOME FRONT




TALES OF THE SAFE HAVEN KITTIES
Due to the coronavirus pandemic, volunteers and staff have been requested to stay at home. Some can perform necessary work remotely, but our kitties need to be cared for, and remote access just doesn't work for them! Fortunately, we have a small core group who is able to fulfill the needs of the kitties, and for this we are very grateful.
We have heard from many volunteers who miss being able to visit our feline residents. Our original authors, Franklin and Flicka, were adopted shortly after they started writing From the Home Front. Merry was very pleased to be selected to carry on, providing our volunteers with their very important "kitty fixes". Sadly, Merry left us on August 14, 2021, and in her last story she asked that her friend Wills continue the popular column. Wills was honored. He knows that Merry left large paws to fill, and he is working hard to live up to her high standards.

This week you will meet Bubba, a very handsome, very shy boy who is capable of unconditional love. We hope you enjoy his story!