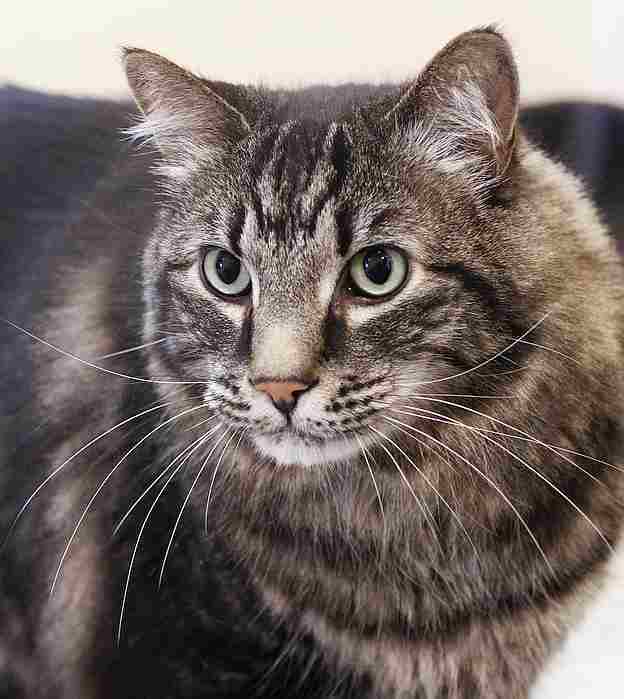 FROM THE HOME FRONT




TALES OF THE SAFE HAVEN KITTIES
Hi everyone! Wills here. This week I have a very special treat for you.  You get to meet a very special kitty.  Her name is … well … she actually has several variations, so I'll just let you read my latest column!  And be sure to check out their video at the bottom of this page.
If you missed any of my weekly columns, you can catch up on the latest ones here! Click on the week below (underlined) to read any of the last 12 stories. When the story pops up, there is a tiny little magnifying icon where your mouse is pointing. If you click that, it will enlarge the story so it's easy to read without glasses! When you are done reading, just close the week tab to return to this page. For mobile users, click on the Switch Tabs box to display open tabs, then close the week tab and select this page to return.


ENJOY OUR VIDEO!