EVERY DAY IS SPAY/NEUTER DAY AT PFOA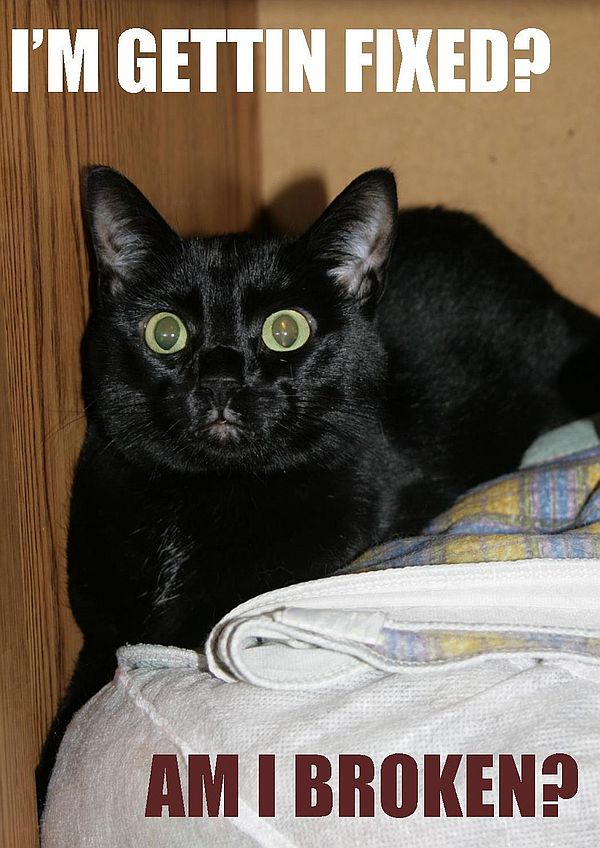 NOTICE:  DUE TO A SHORTAGE OF CRITICAL VETERINARY STAFF, PENINSULA FRIENDS OF ANIMALS MONTHLY LOW COST SPAY/NEUTER CLINIC FOR COMPANION ANIMALS OF LOW INCOME PET GUARDIANS IS TEMPORARILY CANCELLED UNTIL FURTHER NOTICE.
INSTEAD OF CONTACTING PFOA, PLEASE CONTACT SPAY TO SAVE FOR SPAY/NEUTER SERVICES – KITTIES ONLY, PLEASE.  THEIR CONTACT PHONE NUMBER IS (360) 477-0574, OR YOU MAY EMAIL THEM AT kate@spaytosave.org.