PET TIDINGS NEWSLETTER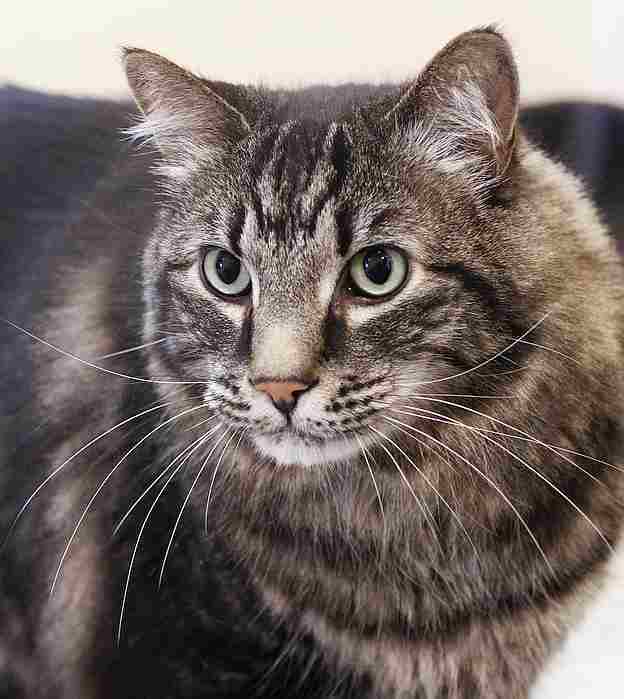 Pet Tidings is the Peninsula Friends of Animals newsletter, printed three times a year. From its modest beginnings in 2001, it has evolved into a 16-page full color newsletter, containing stories about our rescue animals, photos of adopted animals, photos and stories about a few of our adoptable animals, memorials, honorariums and thank you notes sent in by our members and readers, informative articles on pet care issues ("Ask PFOA" and "VetSmartz"), and the Adoptables page "written" by our very own Wills, the author of the popular weekly e-column, From the Home Front.
Pet Tidings is mailed to many of our readers, and printed copies are available at local businesses. The advantages of reading the newsletter online are 1) you can view the newsletter about a week earlier than you would receive the printed copy, and 2) the savings in printing and mailing costs directly benefit our rescue animals. You can sign up to receive email notification when a new edition is available.
All of the Pet Tidings issues are available online. Just click below on the issue you wish to read. The selected newsletter will be displayed in .pdf format. Note that the newsletter files are large, generally 3.5 to 4mb in size, and will take 30 seconds or more to download before it appears, so be patient. It's worth it! Enjoy!
PET TIDINGS PAST ISSUES